Retro Roadmap Video Series Will Happen Thanks To You!
Posted on: March 30, 2014
Mod B is all in a tizz because as of about 15 minutes ago we got the word that our Kickstarter campaign goal has been reached!
This means, thanks to YOU Retro Roadmap Readers we'll be able to make a series of Retro Roadmap videos highlighting the cool vintage places we all love so much!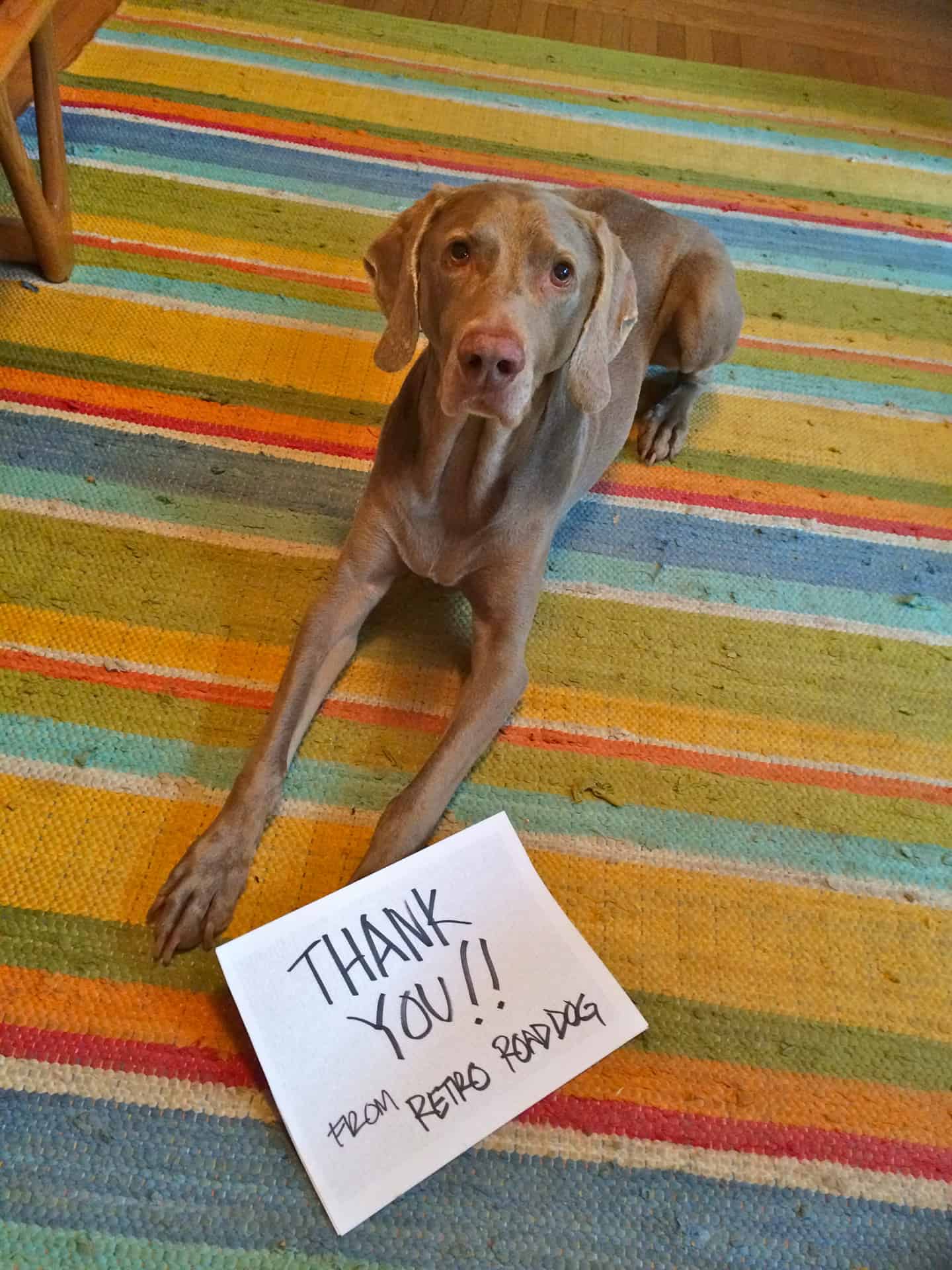 One of the things that is so exciting about how this happened is that it really proves the positive impact each one of us can have -  on a project like this – or a local vintage mom & pop business. Not many of us have the funds to make a huge contribution to anything, but pooled together, everyone giving what they can, and voila - something has really happened here that would not have happened without your participation. Every Little Bit Helps and we all can make a difference!
The campaign runs for another 19 days, so if you want to be part of making even more videos happen, here's the link:
https://www.kickstarter.com/projects/retroroadmap/retro-roadmap-video-series
Thanks so much for your support – BOY this is gonna be a fun year for Retro Roadmap, Mod Betty, Retro Roadhusband  and Retro Roaddog

xo
Mod B
See your ad here!