Carl's Drive-Inn in Loudon TN: Since 1960 A Marie Let's Eat tip!
Posted on: May 17, 2016
Carl's Drive-Inn: Loudon, Tennessee
Address: 254 E Lee Hwy, Loudon, TN 37774
phone: (865) 458-3791
Note: cash only
Our pal Grant at Marie Let's Eat shares Carl's Drive-Inn with us saying, "Try the Chicken Salad!"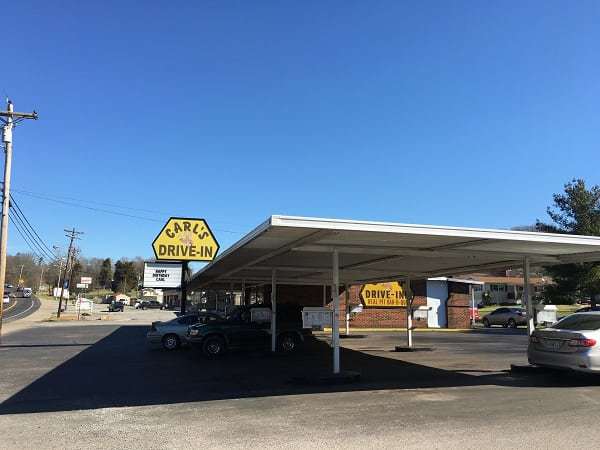 That's Dottie's Homemade Chicken Salad, thank you.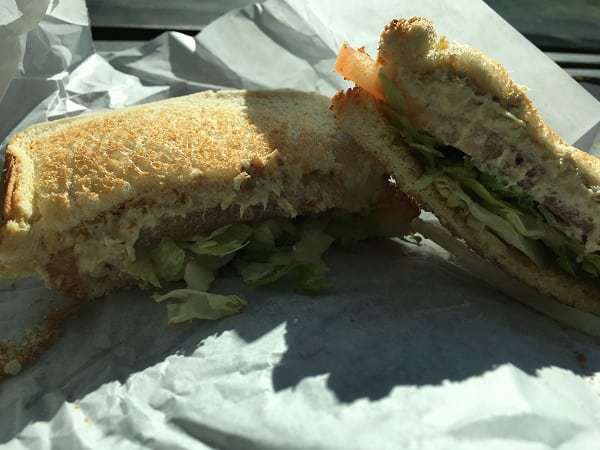 Carl's Has:
Chicken Salad
Car Hops
Cheesburgers
Cash Only policy
Carl's Doesn't Have:
Real Pit Bar-B-Que
Carl, who passed away a few years back
Want to learn more about Carl's? Read about it here on Marie Let's Eat's review of Carl's Drive-Inn.
Thanks for sharing, Grant. Now I'm hungry!
Carl's Drive-Inn in Loudon TN: Since 1960
254 E Lee Hwy, Loudon, TN 37774