Jimmy John's Pipin' Hot Hot Dogs West Chester PA West Chester, PA
Posted on: June 10, 2009
(Jimmy John's had a stinky fire, but I'm glad to report that it's open again, as of December 2010!)
Not to be confused with a recent addition to the sandwich scene with the same name, Jimmy John's has been serving hot dogs and milkshakes to weary travelers in Chester County PA since 1940, and has the photos of their customers to prove it.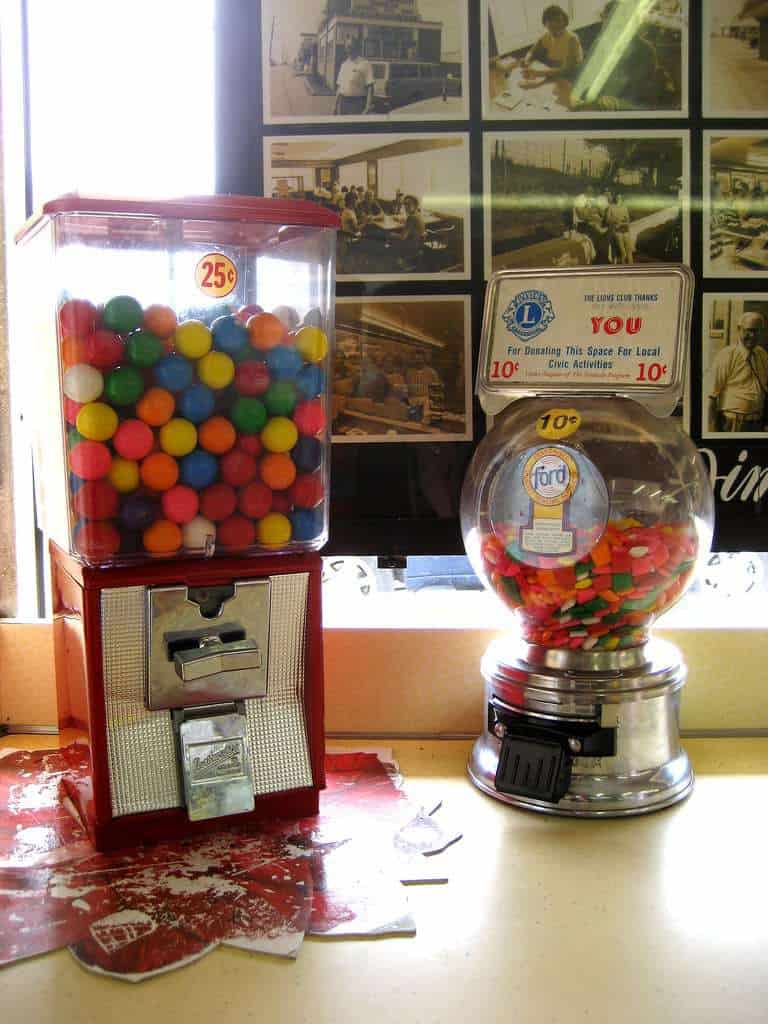 And the train memorabilia. And the nostalgia of a roadside fast food place before McDonalds. Order at the counter, find a place to eat at a well worn booth or table. My kinda place!
The hot dogs are the draw, though the special dogs with the snappy casing may be a shock to some who are used to supermarket weiners. Put on whatever toppings you desire (mustard, relish, onions, saukraut) , but make sure you don't heap it on your tray please!
(psssst-  if you're looking for the loo, it's around the front of the building, from when it was a drive in type place)
As you eat feel good at the fact that even though you're photo might not be on the wall, you are now part of the history of Jimmy John's, and your mealtime money helps keep this and places like this around!
Jimmy John's Pipin' Hot Hot Dogs West Chester PA
1507 Wilmington Pike West Chester, PA 19381