Lobster Shack Cape Elizabeth ME – Maine-ly Seafood Elizabeth, ME
Posted on: June 22, 2009
Retro Roadmap correspondent Suzanne Sullivan McGillicuddy offers up this Maine shack for a retroroadmap seafood stop. Modbetty digs the crinkle cut fries and vintage viewer!
Whenever visiting friends in Portland during the warm weather months, I make every effort to take a trip out to the Lobster Shack for some fresh lobster or full-belly fried clams (mmmmmmm).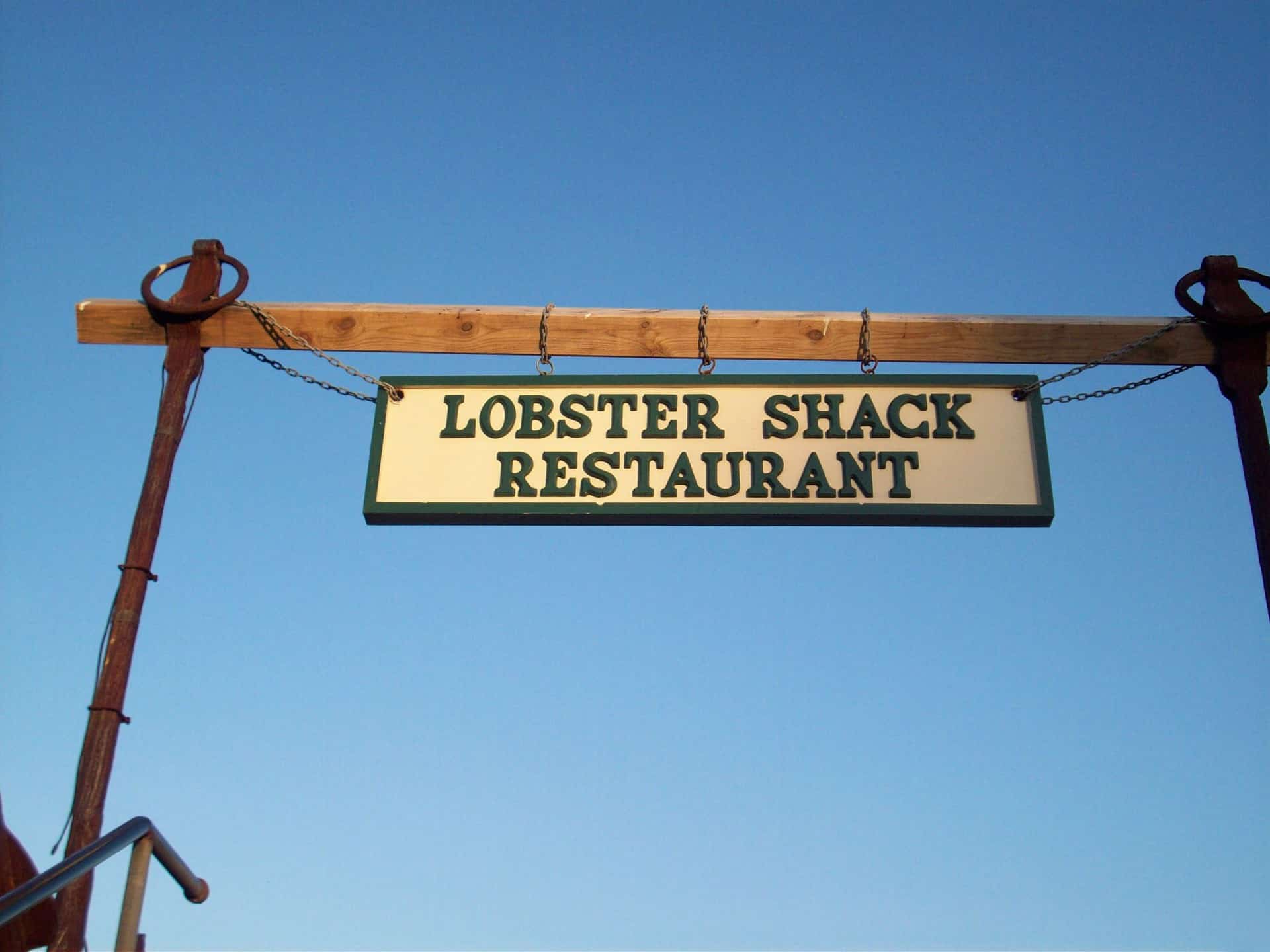 The official name is The Lobster Shack at Two Lights because it is in an area of Cape Elizabeth that is sandwiched between two lighthouses.  Lobster has been served in this spot since the 1920's when it was called the Lobster Shop.  The current owners took over in 1969 and changed the name over to the Lobster Shack.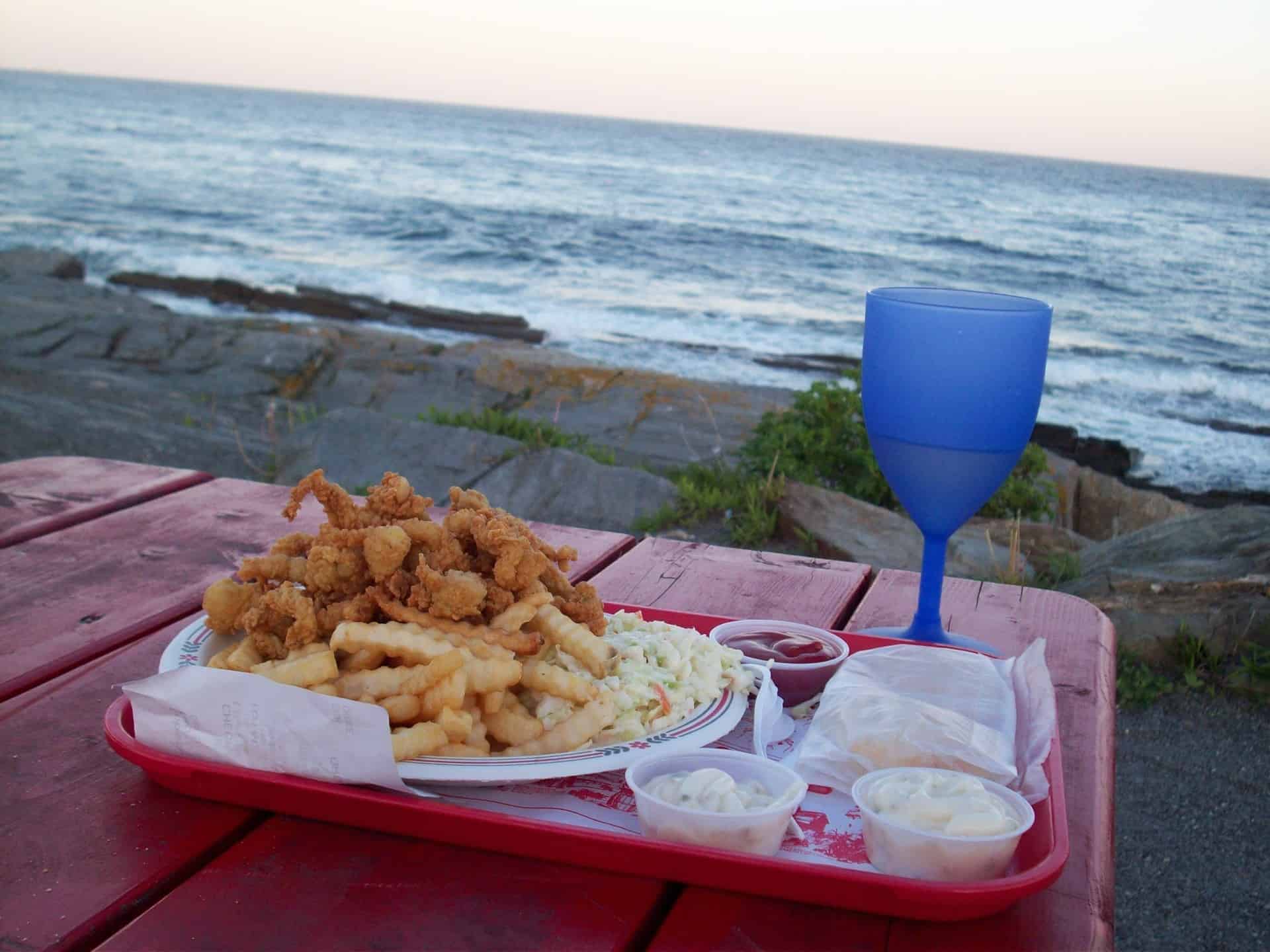 The Lobster Shack is similar to most summery fish shack spots in that it is low key and casual.  You get in line and order then pick up your tray of tasty seafood when your number is called.
What really adds to the experience here is the atmosphere.  It is a BYOB spot with picnic tables that are on a peninsula looking over the Atlantic.  What could be better?  It's a true New England gem.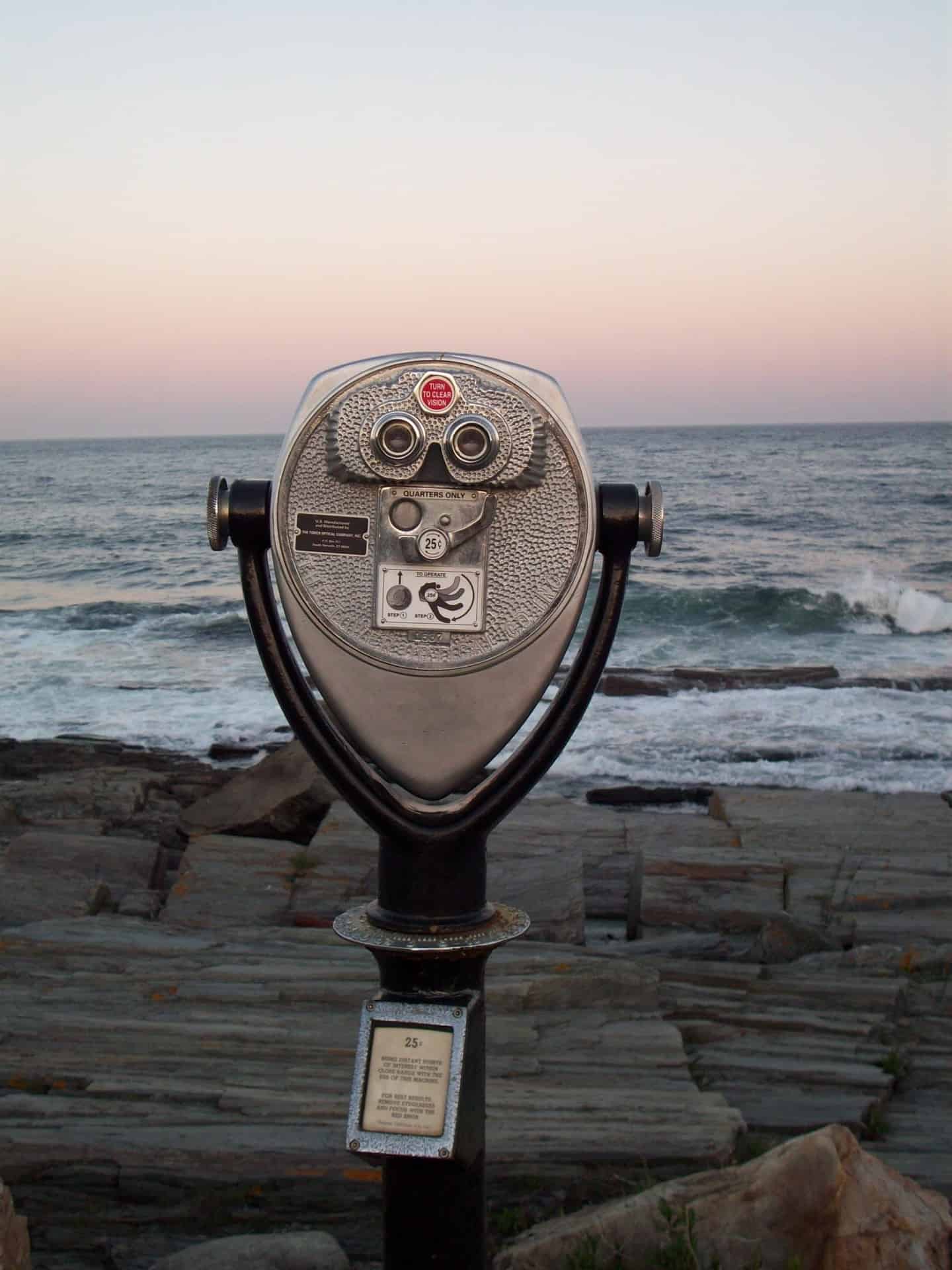 Lobster Shack Cape Elizabeth ME – Maine-ly Seafood
225 Two Lights Road Cape Elizabeth, ME