The Birthday Girl
Posted on: August 4, 2011
Yep, it's that time of year again! Mod Betty is turning another year older and has packed the next weeks with too-much-fun!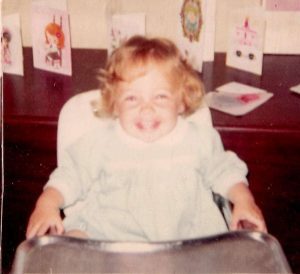 I've been working behind the scenes to get Retro Roadmap up and running again in our new digs, but will be taking some time off in the next week to do some traveling, using Ye Olde Birthday as an excuse. Can't wait to check out NYC and head back to Mass for some summertime fun.
I promise that posting will happen more regularly after that, AND to begin the long process of updating the 600+ posts that got their maps links broken.
But for now, Happy Birthday to Me!